personal story coach program
BECOME THE MAN YOU'VE ALWAYS WANTED
TO BE
Discover What
Has Been Missing
As men, it feels like we are constantly under pressure: to perform, to provide, to get everything right. The entire 'be a man' philosophy has taken away our option of falling with grace. From the beginning, we're taught to act a certain way, feel emotions in a certain way, express ourselves in a certain way, look a certain way. It seems as though most of our life has been on auto-pilot and the moment you try to take it in your own hands, society comes crashing down on you with their disappointment.
More than a bunch of courses and more than a support group, Personal Story Coach is an entire platform full of resources, groups, programs, and more, to meet you where you are and stand beside you on your journey.
As a member, you'll have a dedicated space where you can figure things out — a global community of men who are invested in you, along with all the resources you need to become the best version of yourself.
Gain access to a robust library of content, including workbooks, templates, scripts, and videos. Utilize the wisdom of guest experts, professional story coaching methodology, and peer coaching. Experience true camaraderie and accountability.
Fully live into the man you've always wanted to be using the Personal Story Coach program with:
Deeply connected relationships

Clarity and meaning for your life story

Ability to overcome internal & external barriers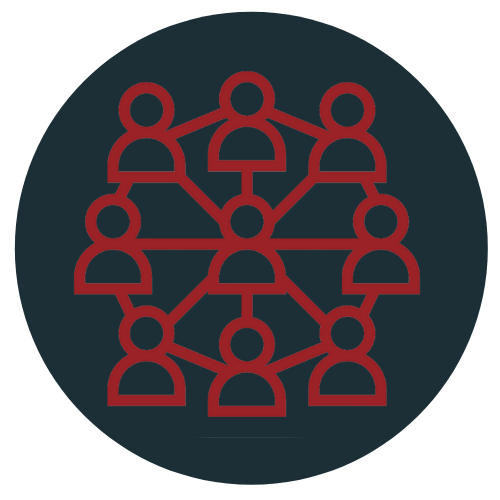 Connect with other men who are on a similar journey — men who want to shift the trajectory of their lives from feeling stuck to feeling emboldened and powerful. On group calls, in our community forum, and during networking events, you'll have the opportunity to meet people & build relationships.
JOIN THE PERSONAL STORY COACH
MEMBERSHIP PROGRAM.
Being a member means you'll have access to all of the following:
As a member you'll have the ability to join a weekly peer-led men's group. You'll receive all the tools to connect online with a group of guys and a weekly curriculum that supports your group.
We recognize that what happens in the mind manifests in the body and vice versa. As such, we use practices like breathwork and yoga to support your physical, mental and emotional health.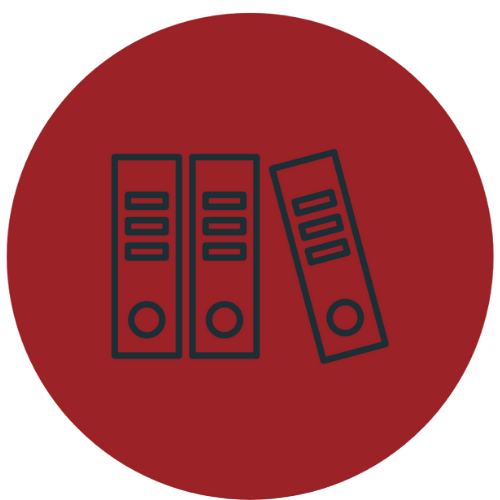 You'll have access to a library of self-guided courses and material that support your growth so that you can transition from a place of feeling stuck to one of forward momentum.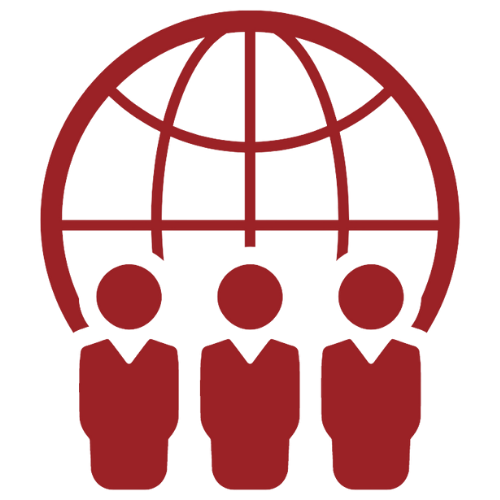 Join a community of like-minded men who've got your back as you experience being part of something bigger than yourself. Men from around the world connect via our online platform and support one another in achieving their biggest goals.
As a member you'll receive member rates for all of our in person and online programs, as well as discounts to our partner programs. The savings alone easily pay for the cost of membership.
Fundamental to your Personal Story Coach experience, our events are like training camps for your life. These opportunities offer you a chance to connect with men in your community for deeper, more-transformative experiences.
Groups and Program Schedule
PROVEN PROGRAMS.
PROVEN RESULTS.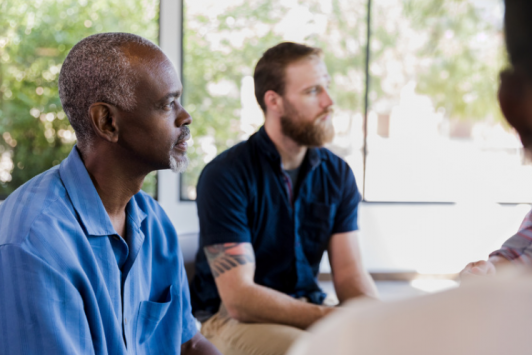 Join a facilitated group led by a Personal Story Coach leader and receive professional guidance in areas where you are stuck.
Connect directly with leading experts in men's personal growth as you gain helpful strategies to advance your life and relationships.
Dive deep into learning modules designed to give you the cutting edge when it comes to creating momentum, unleashing creativity, & unlocking purpose.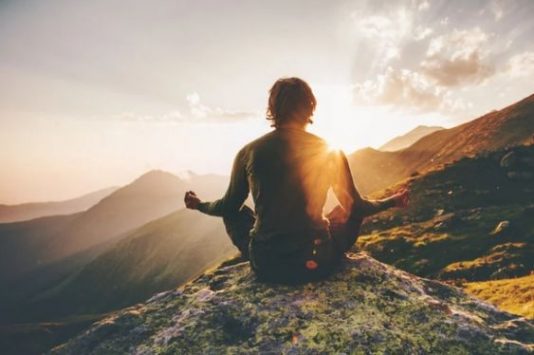 Focus: Holistic Wellbeing
Bridge your mental, physical, and emotional self using whole-body activities that reduce stress, alleviate pain, and help regulate emotions.
Restore a sense of calm, peace, and balance throughout your day with guided meditations suitable for any situation.
Participate in on-demand, laser coaching sessions that give focused attention to a specific objective based on your needs at any given time.
PERSONAL STORY COACH
MEMBERSHIP
Foundations Playbook + Daily Journal

Knowledge Portal with Over 50 Hours of Step-By-Step Training to Help You Reconnect to Your Inner Source of Power and Presence

Guided Meditations to Alleviate Stress, Reduce Pain, and Improve Overall Mental Health

Private Online Community to Break Through the Deeper Challenges and Obstacles Together So That You Can Achieve Your Most Important Goals Faster

Program and Partner Discounts

Everything in Foundations, PLUS…

Monthly Q&A Sessions to Provide Answers and Insight to Your Most Urgent Inquiries

Facilitated Group Connection Sessions Every Month to Build Relationships with Other Purpose-Led Men

Live Expert-Led Workshops Focused on Helping You Lead a Purposeful, Inspired Life

Vault of Detailed Guidebooks, Checklists, Scripts, and Templates with New Content Releases Every Month

Everything in Masterclass, PLUS…

Immediate Access to Scott Through On-Demand Laser Coaching Sessions (up to 2 per month)

Fully Customized Personal Growth Plan Based On Your Desired Outcomes

Accountability Program to Help You Push Your Limits, Stay Motivated, Offer Suggestions for Improvement, and Assist with Planning & Strategizing

Foundations Playbook + Daily Journal

Knowledge Portal with Over 50 Hours of Step-By-Step Training to Help You Reconnect to Your Inner Source of Power and Presence

Guided Meditations to Alleviate Stress, Reduce Pain, and Improve Overall Mental Health

Private Online Community to Break Through the Deeper Challenges and Obstacles Together So That You Can Achieve Your Most Important Goals Faster

Program and Partner Discounts

Everything in Foundations, PLUS…

Monthly Q&A Sessions to Provide Answers and Insight to Your Most Urgent Inquiries

Facilitated Group Connection Sessions Every Month to Build Relationships with Other Purpose-Led Men

Live Expert-Led Workshops Focused on Helping You Lead a Purposeful, Inspired Life

Vault of Detailed Guidebooks, Checklists, Scripts, and Templates with New Content Releases Every Month

Everything in Masterclass, PLUS…

Immediate Access to Scott Through On-Demand Laser Coaching Sessions (up to 2 per month)

Fully Customized Personal Growth Plan Based On Your Desired Outcomes

Accountability Program to Help You Push Your Limits, Stay Motivated, Offer Suggestions for Improvement, and Assist with Planning & Strategizing
Frequently Asked Questions